Snijtech
Snijtech B.V. was founded in 1995 and is located in Joure, The Netherlands. A team of 100 employees are working daily to satisfy our customers.
Our mission & vision
Our mission:
We are a full service supplier for the highest quality cutting, bending and forming work in the Marine and Maritime world by using fully automated and "State of Art" technology.
Our Vision:
At Snijtech we are contributing at the growing awareness of environmental care for this planet and investing in sustainable and innovative IT technologies and production machineries to meet the growing demands of our customers.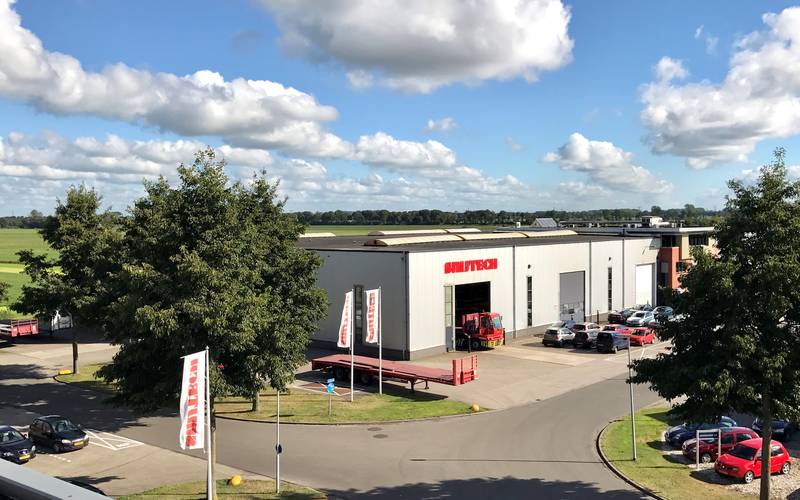 Our markets & services
Our markets:
We are a main supplier in Europe for the Marine and Maritime industry and a smaller share in the traditional metal industry and architecture. We unburden our customers of all their cutting, setting and forming work so they can focus on the rest of their business processes.
Our unique Services:
We offer our customer the possibility to supply the parts sorted and organized in the order they prefer together with a certified traceability program to assure the origin of the supplied parts. The supply is naturally supported by plate certificates and a traceability report.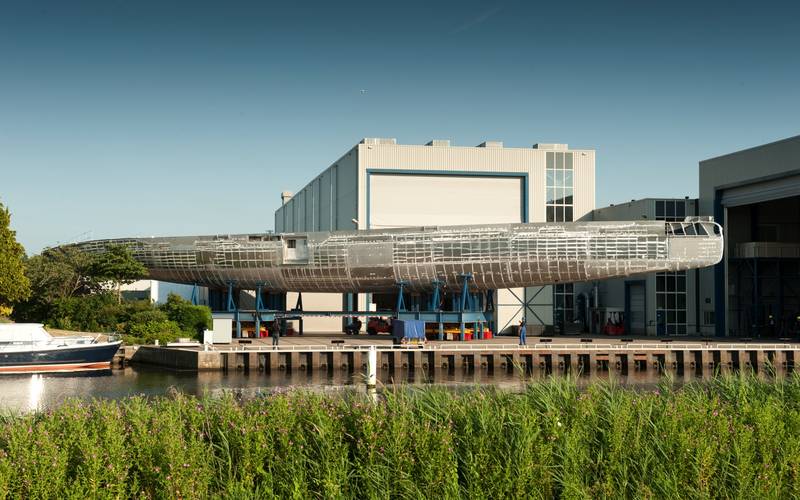 Our machine park
Our machine park:
Snijtech has a unique machine park that accommodates almost all types of metal processing and can handle metal plates up to a length of 12.000 mm. Many customers in the yacht and shipbuilding industries have found their connection already with Snijtech and we welcome daily new customers.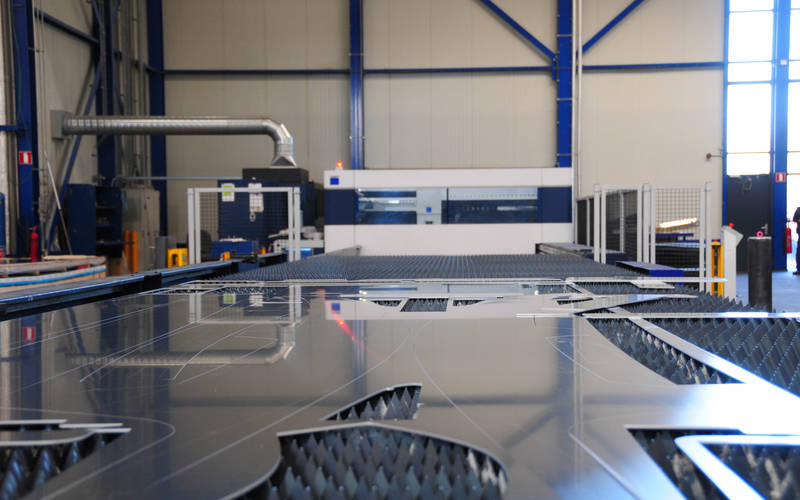 Our corporate Social Responsibility
Our Corporate Social Responsibility:
Sustainability and environmental care are top of mind in the Snijtech organization.
Reducing CO2 emission, energy consumption, reusage of scrap material have our full attention.
3600 solar panels are installed at all our facilities.
Scrap material is returned to the suppliers.
All Snijtech trucks are fueled with 100% climate neutral fuels.
Snijtech; your partner for all your metal works for ship and yacht building"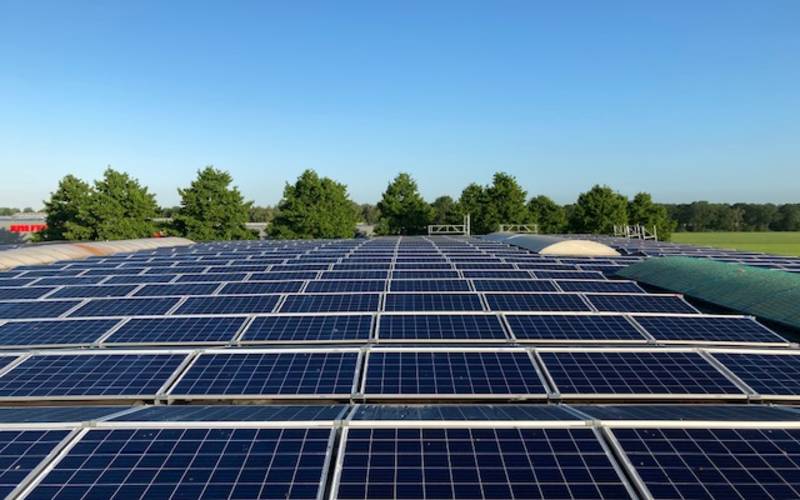 Quality assurance

We work according to a standard quality system, monitoring and recording quantity, origin and measurements. We are 3.1 Lloyd's certified for the transfer of heath numbers on cut part and have a number of other issues that are important to your quality assurance:
On all major components
Such as bulkheads, decks, surface plates we keep as-built dimensional reports for measurements, square dimensions and checks on the position of marking (layout) lines.
Secured quality system
Our material certificate administration is linked to cutting files, and we have a lot of experience being audited by B.V., G.L., LRS, and Rina in the context of origin reporting. The production of origin reports is secured in our quality system.
Continuous check
Our bend and forming department uses templates and drawings showing measurements, enabling a continuous check over the part actually produced.