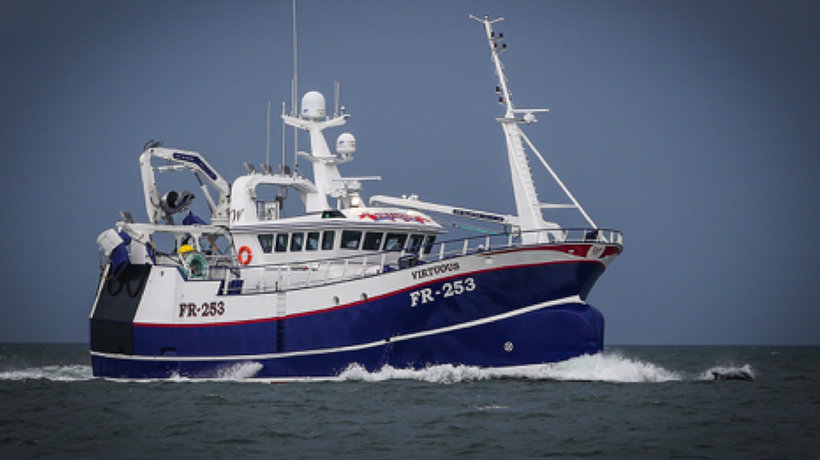 Product: Building kit, steel hull/aluminium superstructure
Categories: Fishing trawler
Project:
This vessel "which was built under BV regulation" consisted of a steel hull with aluminium superstructure. Marine Metal Hollands supplied the entire building kit divided in various blocks. We supplied the plasma- and lasercutted steel and aluminium plate material including all the additional processing like bending, forming, edge preparation and rolling work for both, plates and profiles.
In addition, we took care of all the necessary documentation like B.V. recertification and traceability administration and door to door transport
Summary Customer:
This is the 46th vessel built by Parkol Marine Engineering and the second build request by the above owners. The main unique things are the bulbous bow design which was a part X bow and was designed for extra buoyancy, reduced resistance through the water and increased waterline length which gives better seakeeping.
Length overall: 24.00 metres
Breadth moulded: 7.80 metres
Depth moulded: 4.25 metres
Gross Tonnage: 246 Tons approx.
Back to projects